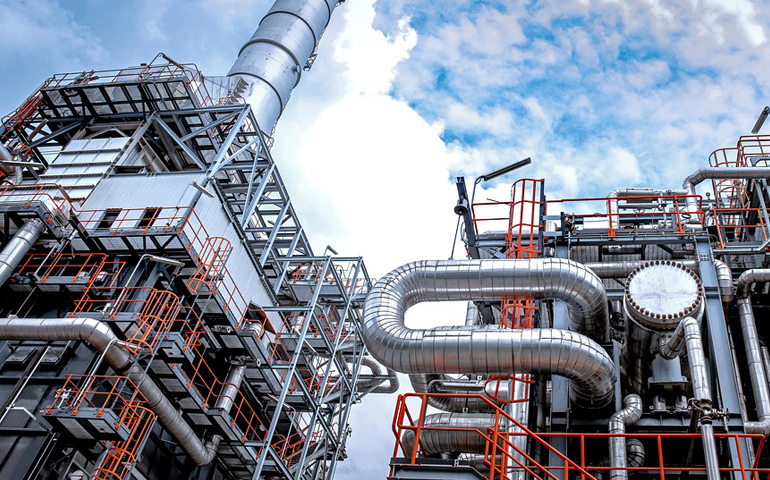 The Government of Gujarat ('GOG') has issued an Industrial Policy to clear a path for the State for industrial development. GOG regularly amends its Industrial Policy in which it defnes vision, mission, incentives and framework for the Industrial Development of the State.
The Policy aims to build and expand on the existing growth patterns in the State and enco urage value addition on focus sectors. GOG has proposed and taken actions on large scale for the industrial development of the State. Here we discuss some of the major proposals and actions of GOG.
Click on the Download link below to access complete article.
Download Pdf