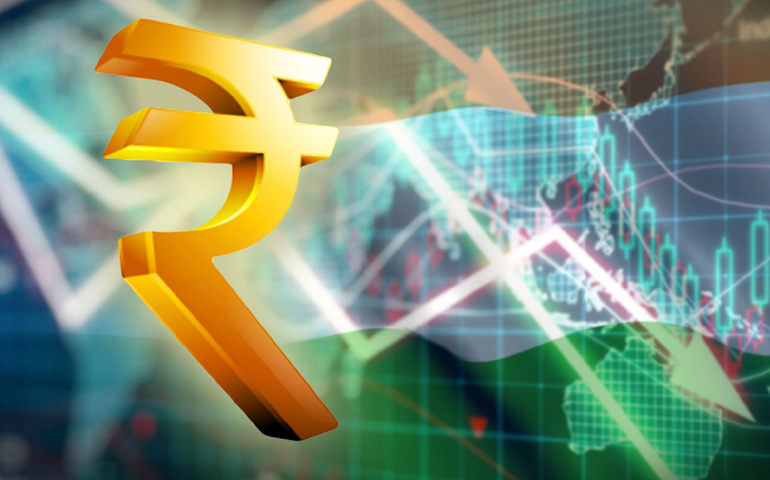 The year 2016 marked the 25th anniversary of the commencement of major economic reforms in India, which started in 1991. Over the years, many successive governments have gradually moved forward along India's development path to further transform and liberalize the Indian economy. Prime Minister Narendra Modi and his Government, representing the National Democratic Alliance (NDA) led by the center-right Bharatiya Janata Party (BJP), is seen as India's strong party with a solid political majority. BJP's recent win (2017) in State elections underlines his and the Government's mandate to accelerate India's socio-economic development as well as the implementation of its policy and reform agenda.
Read more: Navigating India – Insights | Corporate Catalyst India | https://www.cci.in/insights/corporate-laws/navigating-india
Click on the Download link below to access complete article.
Download Pdf