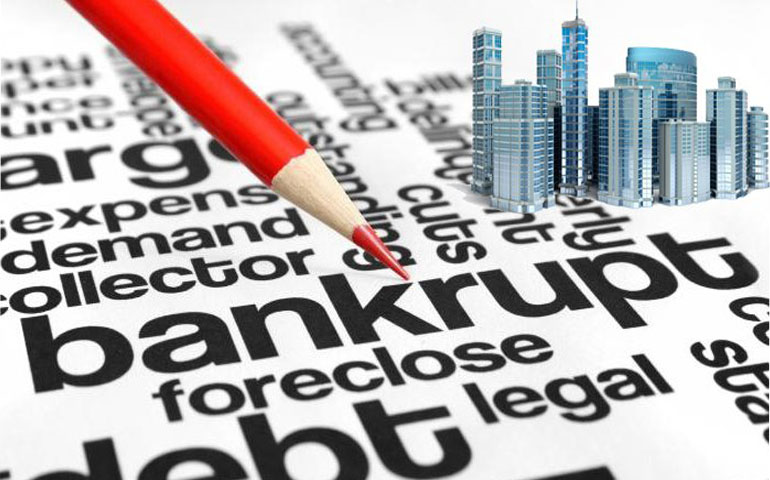 15 August, 2017 Insolvency and Bankruptcy Code 2016 (IBC) notified effective on May 28, 2016 seeks to consolidate laws relating to reorganization, revival and liquidation. Prior to IBC, multiple regulations at times not in harmony were leading to disputes and defaults. The prominent laws addressing the revival and financial reconstruction were either outdated or have outlived their relevance, namely below:
a) Provincial Insolvency Act. 1920
b) Presidential Towns Insolvency Act, 1909
c) Winding up provisions of the Companies Act, 1956
d) Sick Industrial Companies (Special Provisions) Act, 1985
e) Recovery of Debts Due to Banks and Financial Institutions Act, 1993
f) Securitization & Reconstruction of Financial Assets, Enforcement of Security Interests Act, 2002
Click on the Download link below to access complete article.
Download Pdf