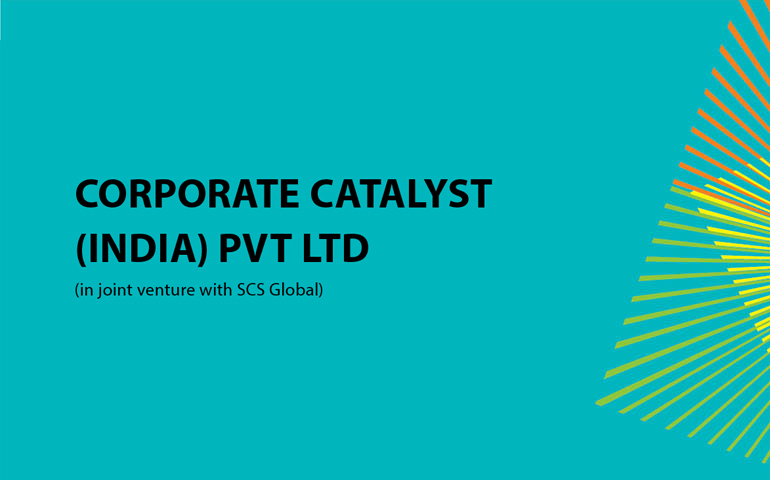 Mergers and Acquisitions (M&A) refers to the buying, selling and combining of entities for maximizing corporate growth. M&A is not confined to amalgamation and buyouts but also used for strategic transactions such as joint ventures. With the objective of accelerating growth and enhancing profitability, M&A is a popular option in expansion plans of corporate
Key consideration in a M&A transaction:
Product expansion
Access to new markets and geographies
Spread of risk
Access to new technology
Access to capital
Business Synergies
Click on the Download link below to access complete article.
Download Pdf