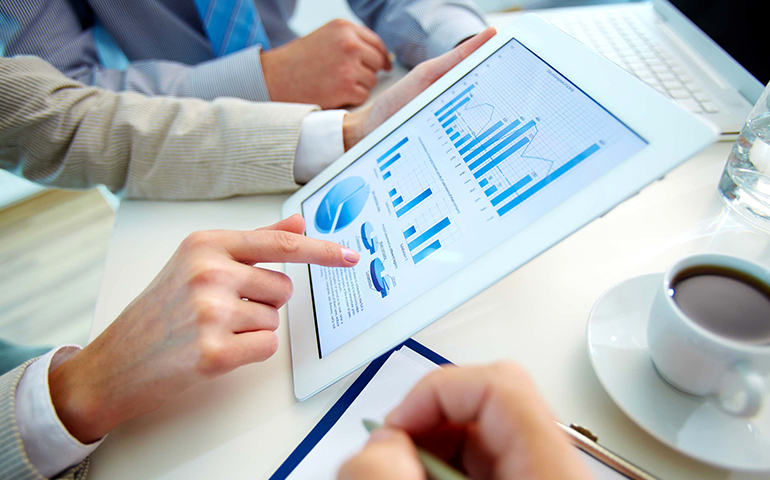 In line with its commitment to implement to the recommendations of OECD's Base-erosion and
Profit shifting ('BEPS') Project, the Indian Government endorsed the 'three-tiered' documentation
structure (viz. Local File, Master File and Country-by-Country Report), through a formal notification
in Finance Act 2016.
Click on the Download link below to access complete article.
Download Pdf