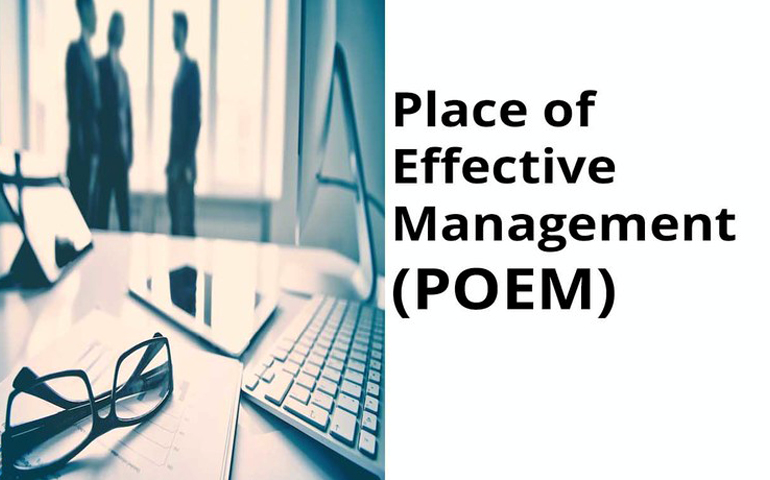 Taxability of the Foreign Company was narrow in scope up to the FY 2014-15 which allowed tax avoidance opportunities for the foreign Companies to artificially escape the residential status by shifting insignificant or isolated events related with control and management outside India.
However, with the introduction of concept of POEM in section 6(2) of the Income Tax Act 1961 (Act) vide Finance Act 2015, all those companies which artificially escaped residential status earlier including shell companies or companies incorporated to retain income outside India are now likely to be treated as Indian Tax residents.
Click on the Download link below to access complete article.
Download Pdf