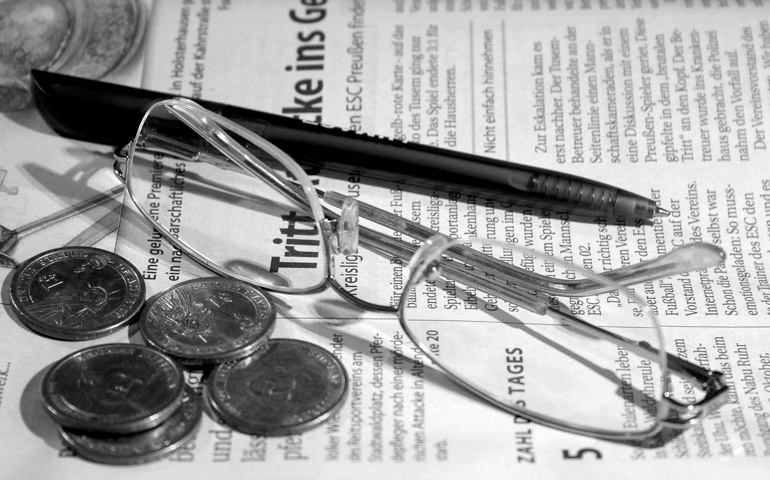 PROBLEM
How can a Malaysia based group best manage its corporate tax filing and litigation?

METHODOLOGY
We studied the activities of a Malaysia based group engaged in the construction of roads and highways in India to develop a plan and advisory on all corporate tax filing and representation of past and present litigation.
OUTCOME
Our advisory service enabled the planning, preparations and execution of all corporate tax filing and we represented the group in all past and present litigation before various levels of appellate bodies.