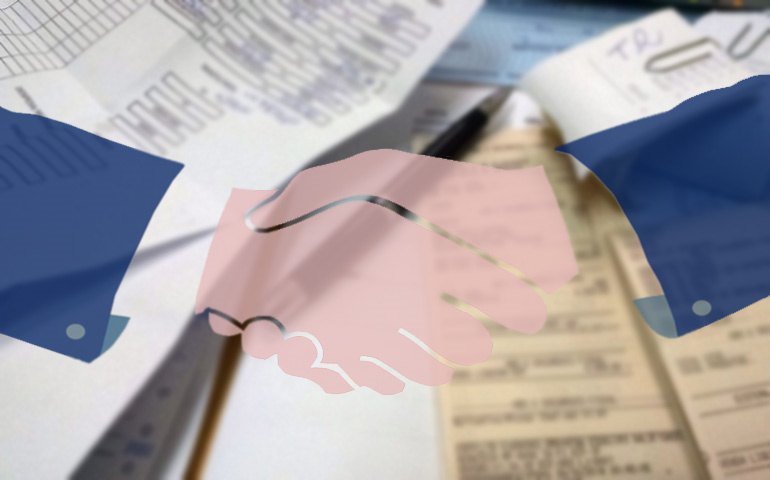 Problem
A large French group, had increased its stake to 100 per cent in a well known Indian white goods company. The immediate challenges were to set up systems manuals for various departments and processes, as well as to ensure compliances for risk quantification and mitigation.
Methodology
Our specialized teams stepped in and built up extremely detailed systems manuals for the processes operating in different departments and training of the personnel on the manuals. A separate team embarked upon the task of identification and quantification of non-compliances and suggesting action steps for mitigation of the same.
Outcome
The entire task was completed within the stipulated time frame of four months and the management derived immediate value in effectively taking over the Indian operation within a very short span of time.