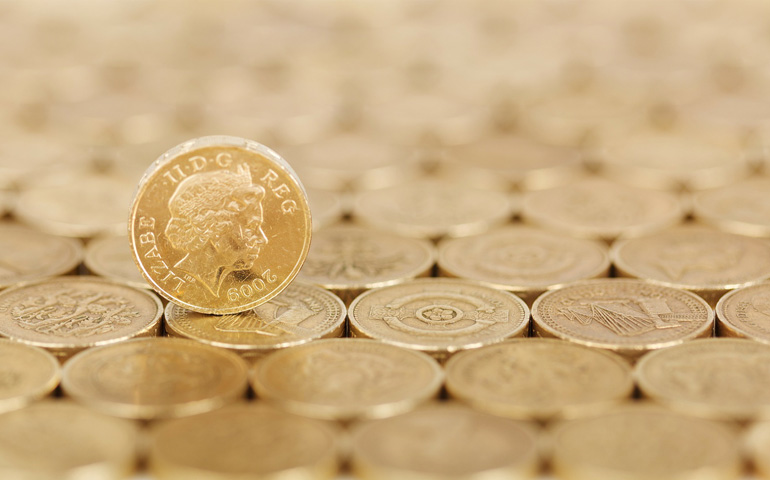 Merger & Acquisitions ("M&A") are increasingly been recognized as a business tool. The most widely practiced business strategy i.e. organic growth story – involving steps that a company would take to augment its human resource, clients, infrastructure resources etc. thus resulting in organic growth of its revenues and profits. The M&A route interchangeably used as inorganic growth story would provide immediate extension of company's human resource, clientele, infrastructure thus catalyzing the growth.
Given the fact that the economies are globalizing, more and more M&A are happening. M&A are now driven more with business consideration rather than dominated by regulations. Yet the local legislations do play in role in shaping the M&A.
Click on the Download link below to access complete article.
Download Pdf