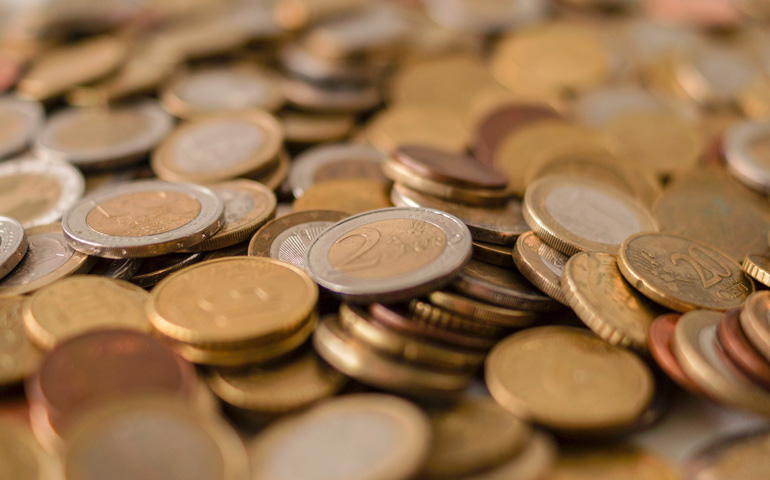 PROBLEM
Helping a large organization formulate its transfer pricing in India and successfully validate the pricing before the tax authorities?
METHODOLOGY
By studying the scope and nature of the transactions involved we developed the transfer pricing framework for the organisation and benchmarked the framework against best practices and evolving trends in taxation.
OUTCOME
We worked with a large telecom solutions provider in formulating their transfer pricing in India and successfully defending the same before the tax authorities over the last decade.
We also advised a leading mobile games publisher in emerging markets of India, Middle East and Africa in devising its Group Transfer Pricing Policy.
We successfully assisted a leading recruiter of specialised Oil & Gas engineers in devising its global transfer pricing policy.
We also handled transfer pricing compliance in India of various overseas affiliates of a multinational group engaged in implementation of leading-edge technology enabled solutions operating in the core business segments of Industry, Energy, Healthcare and Infrastructure and Cities