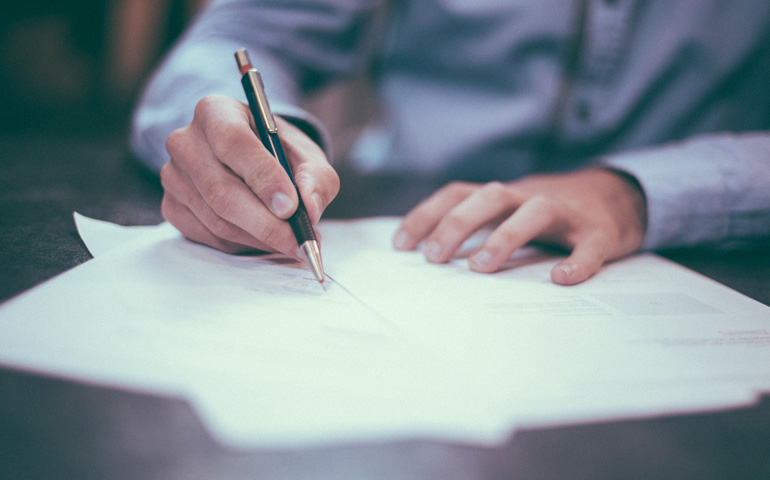 PROBLEM
What are the compliances required in case of expatriate arrangements in India?
METHODOLOGY 
We studied the working and transactions of a large Japanese corporation engaged in manufacturing and marketing of high-end electronics equipment and the different expatriate arrangements.
OUTCOME
We advised the organisation to enable them to meet their expatriate compliances in India, including salary structure, social security requirements and time to time advice on effective utilisation of double tax avoidance agreements.