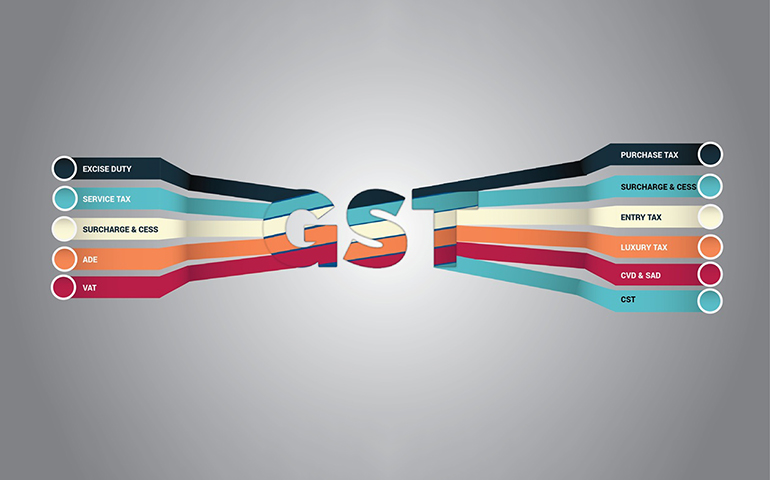 Withholding tax provisions in Indirect Tax – pre-GST regime
Withholding tax ('WHT') at source by a payer from amounts payable to the payee is an effective method of collection of taxes. Before the implementation of GST in India, most of the state's Value Added Tax ('VAT') Act provided for WHT at source by a contractee before making payment to the contractor under a works contract. Interestingly, Central Sales Tax and the Service Tax regulations did not provide for any withholding tax at source.
Click on the Download link below to access complete article.
Download Pdf