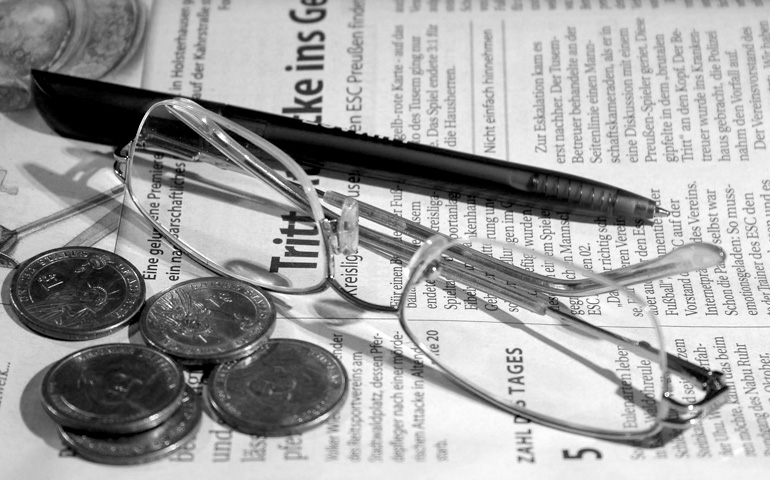 The Union Budget 2017 has been unique in not only changing the age-old tradition of being presented on the last day of February but also taking in its fold the Railway Budget. Amidst huge expectations in the post-demonetisation and looming political scenario, the Budget was well directed.
The Finance Minister appears to have fairly managed an equitable balance between populist and fiscal prudence measures, addressing concerns of the foreign investors, and at the same time, made an honest attempt to enhance the tax base by incentivising digital economy.
There are over 90 proposals on the direct tax front. While the fine print offers an exhaustive narration on all proposals, we have provided an insight on those impacting businesses with an international focus.
Click on the Download link below to access complete article.
Download Pdf