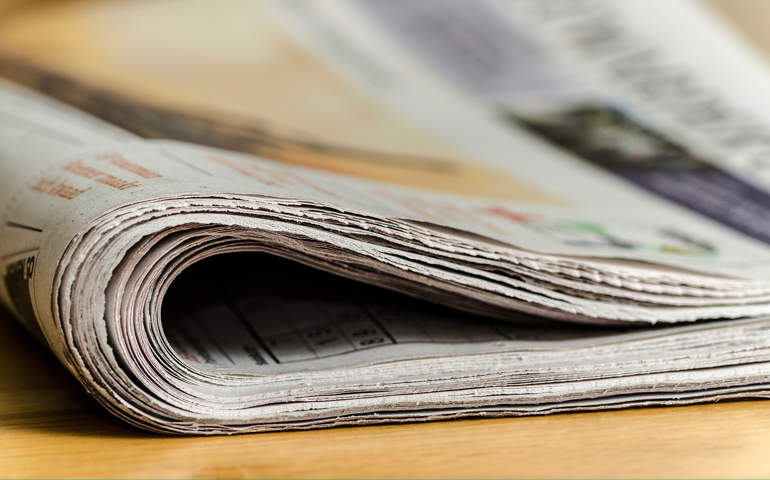 India signs pact with Switzerland on sharing financial information
India has signed an agreement with Switzerland for sharing information on accounts of Indian nationals in Switzerland. This automatic exchange of financial account information will lead more financial transparency for Indian tax administration. Dealing with the issue of black money in foreign jurisdictions has been one of the key priority area for the Government.
Click on the Download link below to access complete article.
Download Pdf