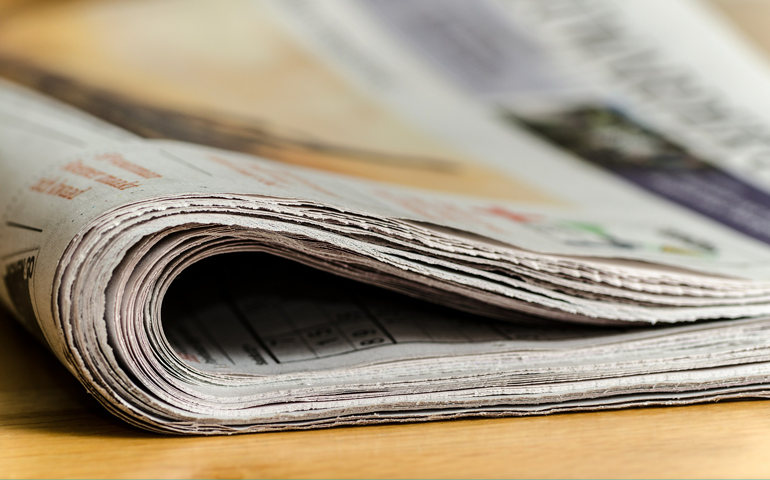 Uttar Pradesh Government signs MOUs with industry bodies
Uttar Pradesh Government has signed initial agreements with various industry bodies to help in providing 1.1 million jobs to migrant labourers who have returned to the state in the wake of the
coronavirus pandemic. Federation of Indian Chamber of Commerce and Industry (FICCI) and Indian Industries Association (IIA) accounted for 300,000 jobs each, while NARDECO and Laghu Udyog
Bharati accounted for 250,000 jobs each.
Click on the Download link below to access complete article.
Download Pdf