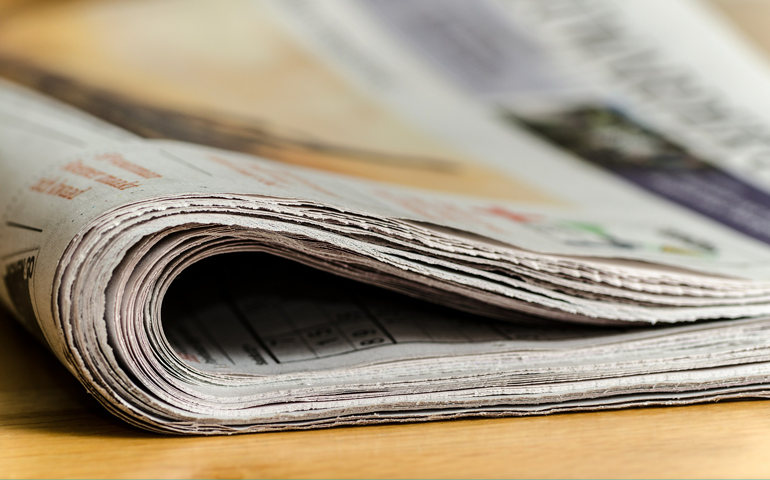 DGH approves investments worth USD 4.8 billion
Directorate General of Hydrocarbons (DGH) has given investment approvals worth nearly USD 4.8 billion during the last two weeks for upstream oil and gas activities in India. Projects that received approval as work-plan projects include Krishna-Godavari Basin of ONGC and Reliance Industries Ltd. in Rajasthan.
Click on the Download link below to access complete article.
Download Pdf