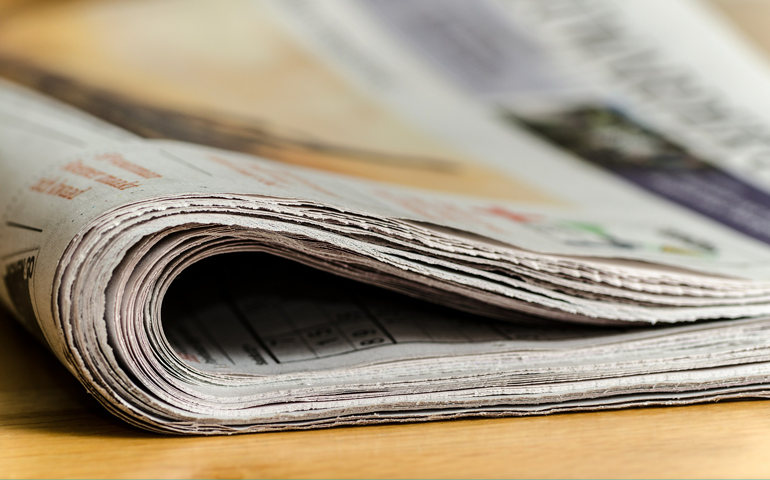 Government provides 4 months' rental waiver to the IT Companies
Government has provided relief from payment of rental to the small IT units operating out of the Software Technology Parks of India (STPI) from 01.03.2020 till 30.06.2020. Most of these units are either Technology Medium Small and Micro Enterprises (MSMEs) or startups. Initiative will provide benefit to nearly 200 IT/ ITeS MSMEs, operating from these 60 STPI centers.
Click on the Download link below to access complete article.
Download Pdf