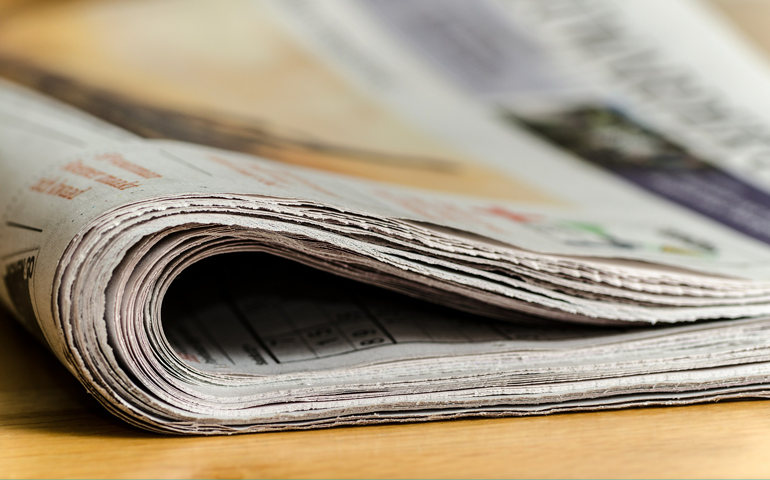 National program VidyaDaan 2.0 gets launched
VidyaDaan 2.0 program for inviting e-learning content contributions is e-launched in New Delhi. Programme has been launched due to the increasing requirement for e-learning content for
students(both school and higher education) especially in the backdrop of situation arising out of
Covid- 19 and also due to the urgent need to integrate digital education with schooling to augment
learning. Realizing the scale and potential of DIKSHA, multiple institutions, organizations and
individuals over the years have expressed their interest in contributing digital resources on DIKSHA.
Click on the Download link below to access complete article.
Download Pdf