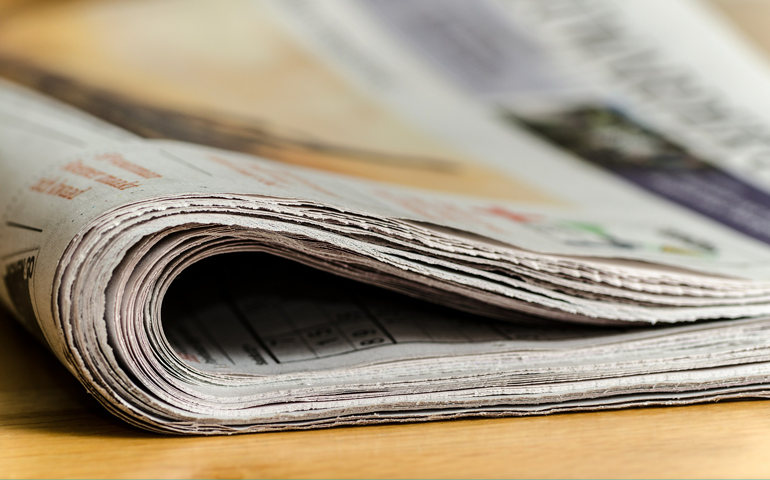 Cabinet approves MoU between India and Germany in Railway sector
Cabinet has approved a Memorandum of Understanding (MoU) signed between Ministry of Railways,
Government of India with DB Engineering & Consulting GMBH of Germany for technological cooperation
in the Railway Sector. It includes identified areas of cooperation, which include high speed rail, speed raising
of existing routes, development of world class stations, heavy haul operations and modernization of rail
infrastructure etc.
Click on the Download link below to access complete article.
Download Pdf