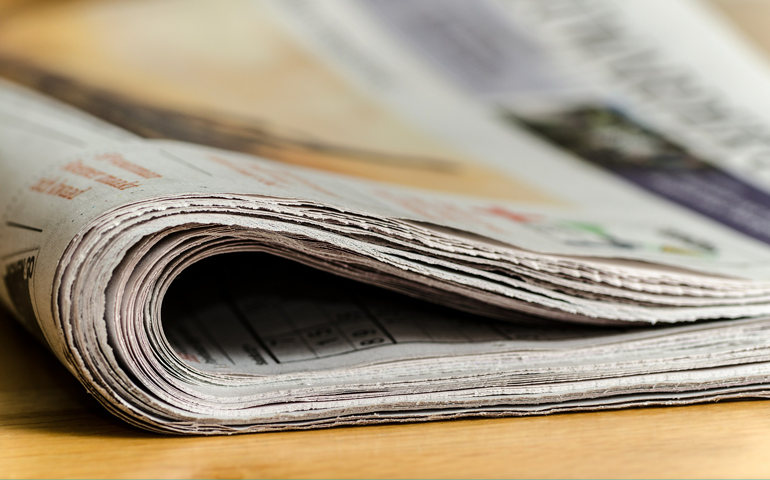 Foreign Trade Policy 2015-2020 extended for one year
Government has granted extension of the existing Foreign Trade Policy by another one year i.e. up to
31st March, 2021. Benefit under all the Export Promotion Schemes (except SEIS) and other schemes, available
as on date, will continue to be available for another 12 months. Decision on continuation of SEIS will be taken
and notified subsequently.
Click on the Download link below to access complete article.
Download Pdf