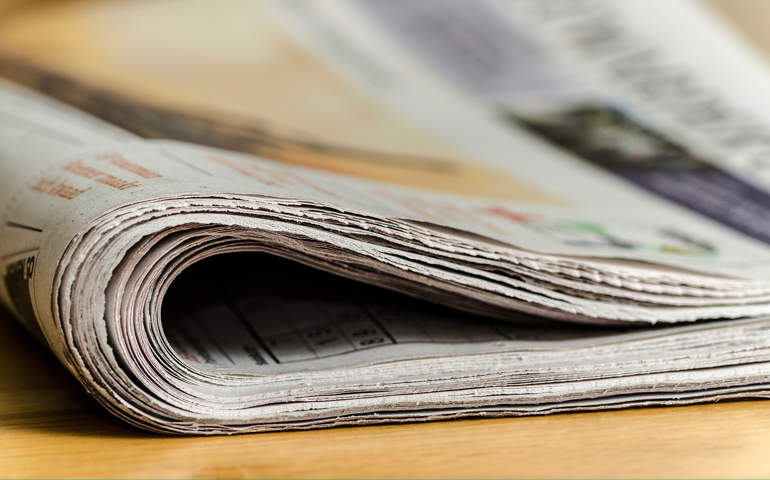 Government reduces import duty on crude, refined palm oil
Government has reduced import duty on refined palmolein from 50% to 45%, and on Crude Palm Oil (CPO) duty reduced from 40% to 37.5% with immediate effect. Duty cut has been made under the ASEAN agreement and the India-Malaysia Comprehensive Economic Cooperation Agreement. Due to reduction in duty, tax difference between CPO and refined palmolein is reduced from 10% to 7.5%.
Click on the Download link below to access complete article.
Download Pdf