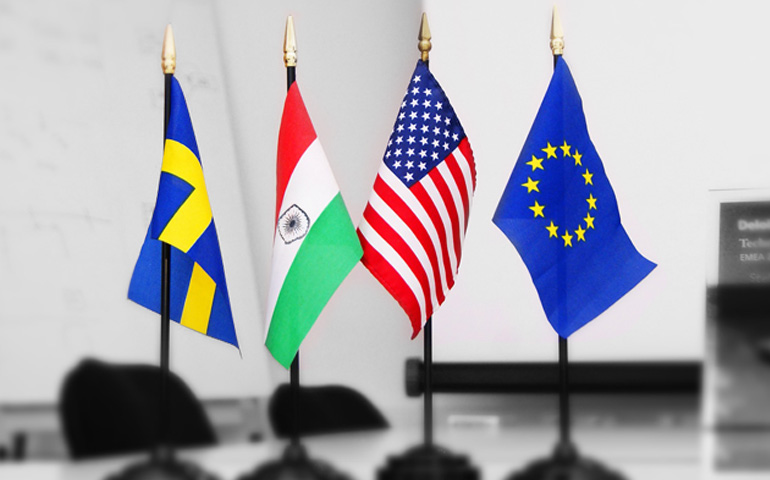 It is for the first time that a comprehensive Foreign Trade Policy is being notified. The Foreign Trade Policy takes an integrated view of the overall development of India's foreign trade. This Policy is essentially a roadmap for the development of India's foreign trade. It contains the basic principles and points the direction in which Indian Foreign Trade proposes to go.
The objective of the Foreign Trade Policy is two-fold:
i. To double India's percentage share of global merchandise trade by 2009; and
ii. To act as an effective instrument of economic growth by giving a thrust to employment generation, especially in semi urban and rural areas.
The main objectives of the Foreign Trade Policy are to double India's trade in the next five years and to act as an instrument of economic growth. Currently, it is 0.76%, or $62 billion. It is targeted to double that amount in 2009. a target of 1.5% by 2009 is set. This is a dilution of target set earlier by Murasoli Maran, who wanted achieve 1% by 2007. According to the Federation of Indian Export Organisation, 1% of world trade by 2007 would have been $110 billion.
Click on the Download link below to access complete article.
Download Pdf