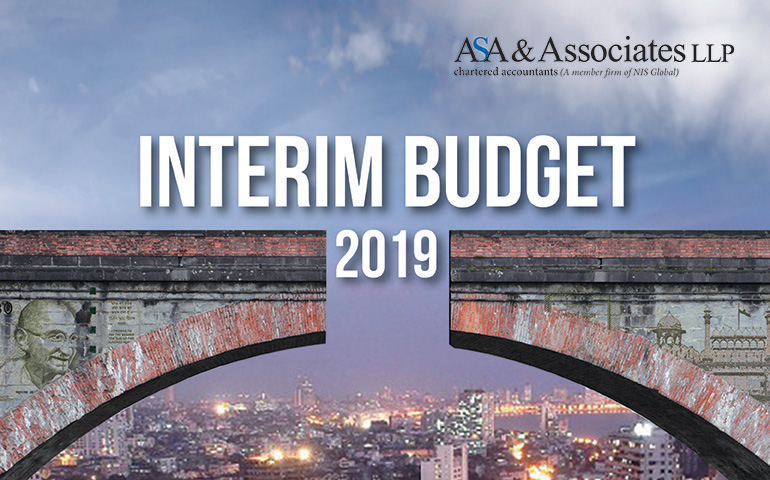 We are pleased to enclose the 'India Interim Budget 2019', a synopsis of the budget proposals announced by the Finance Minister of India, Mr Piyush Goyal. These proposals are an interim measure by the current government, until a new government takes charge, post the general elections this year. Accordingly, no significant changes have been proposed. We hope you find this summary useful.
The information contained in this document is for general reference only. While all reasonable care has been taken in the preparation of the document, Corporate Catalyst India cannot accept any liability for any action taken as a result of reading its content without seeking professional advice.
Click on the Download link below to access complete article.
Download Pdf