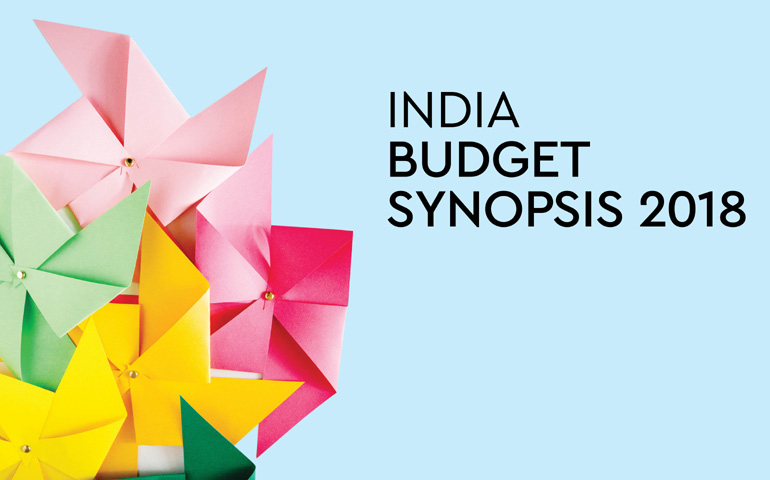 A fair budget and no reckless adventure here. Change what is required, don't tinkle with the unnecessary. Make the law clear and send a sharp message to the clever planners. Bring digitalization in key focus by banking on technologies like blockchain to control risks.
Keeping the fiscal deficit target at a reasonable 3.3 per cent and not going for 3.1 per cent is prudent. That, captured with serious outlays on rural, infrastructure and healthcare, should put money in the hands of the common man, thus pushing purchasing and consequently the economy. These steps, combined with the fact that a government willing to listen and act, we look to be in a fair direction. India rising is not a statement, it is happening.
Click on the Download link below to access complete article.
Download Pdf